Already an experienced EMT looking for a per-diem job?
The Springfield First Aid Squad hires experienced EMTs to help ensure we have 24×7 Emergency Medical Services available for our residents, businesses and those just passing through our town. Interested? Read more about the job requirements and application process.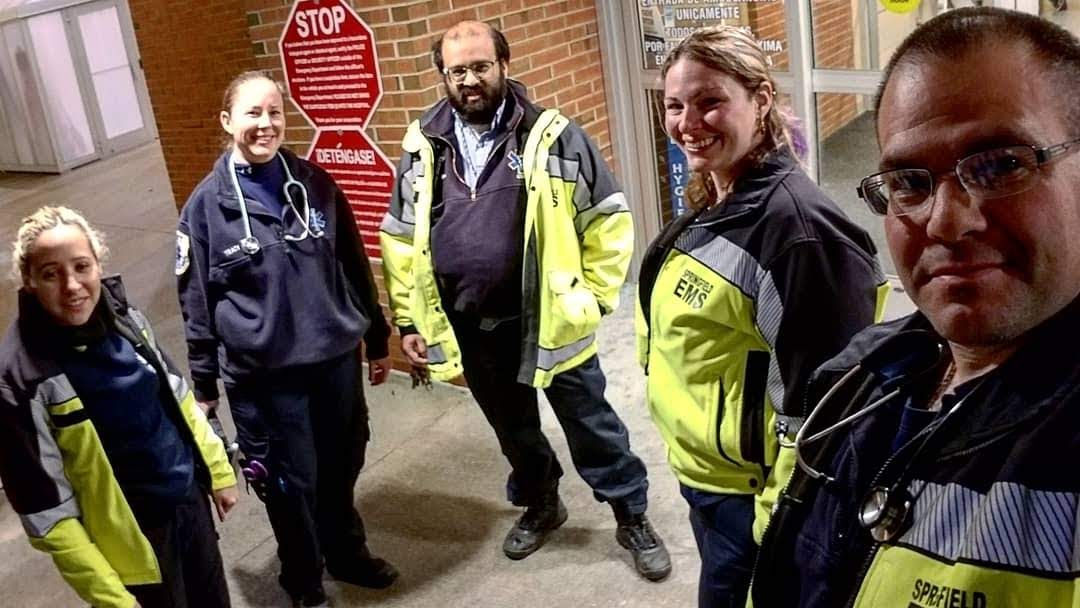 Can you spare some time?
While we are always grateful for new volunteers that join with experience, most of our members join with just the desire to help. We will pair you with experienced EMTs and help you find the training you need to be able to help others. If you are 16 years of age, or older, and in good physical health, we welcome your volunteer application.